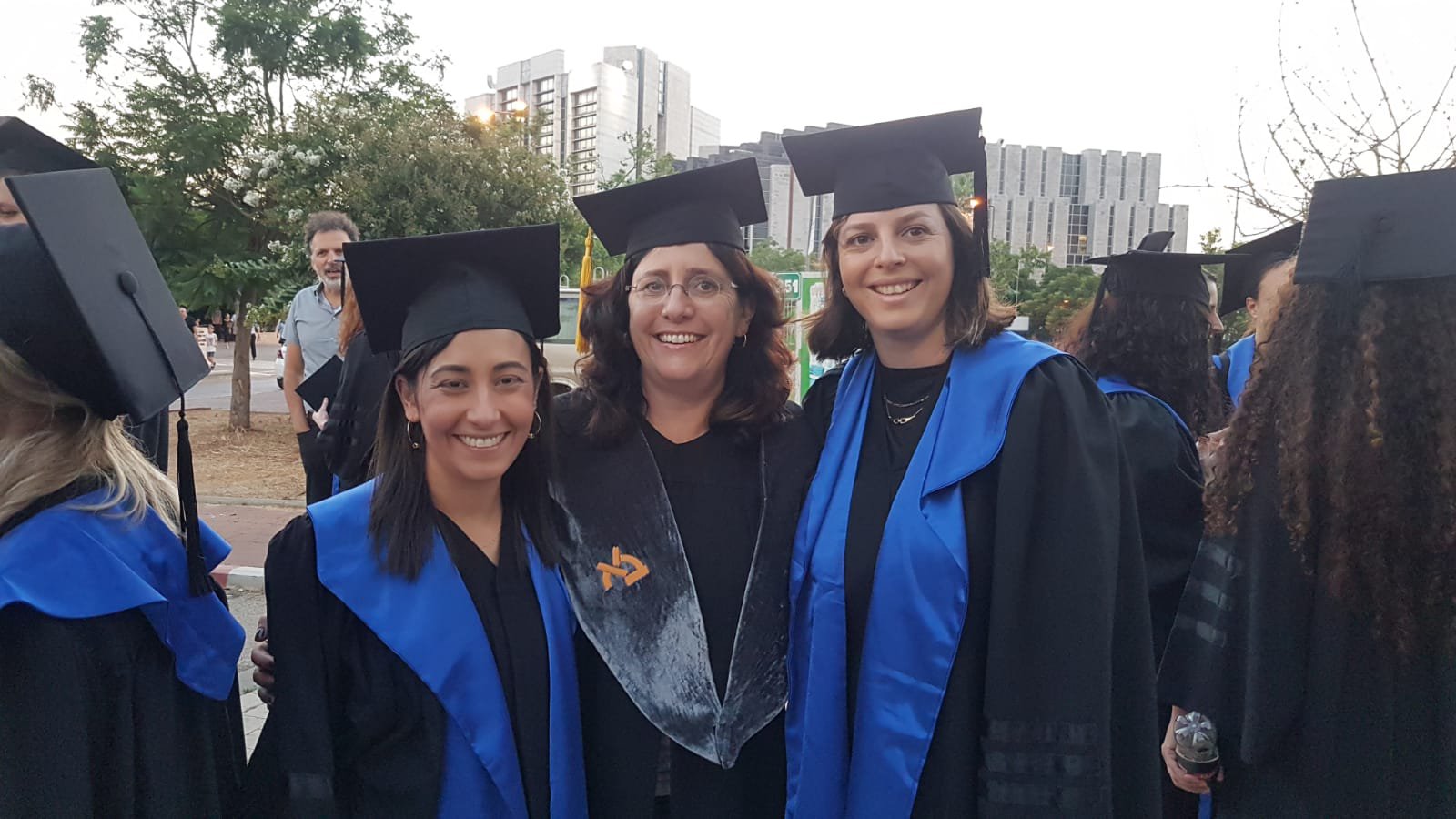 June 2019
We're so proud of Dr. Michal Bouhnik-Marcus and Dr. Neta Zilony for becoming PhD graduates!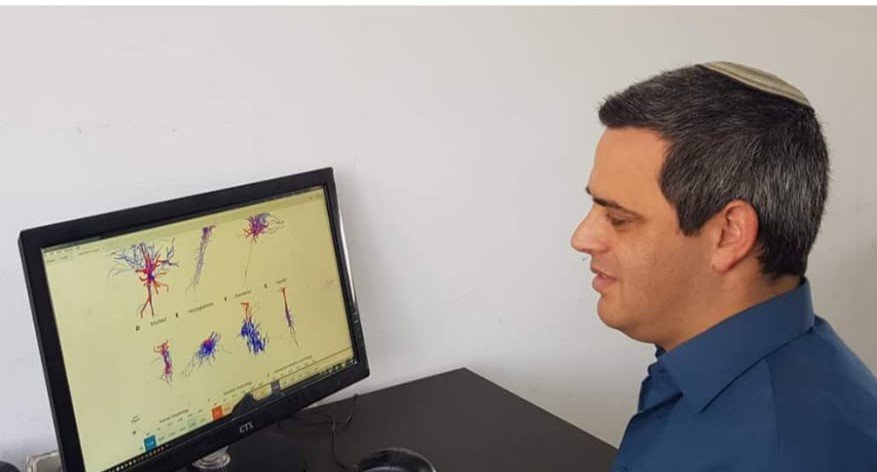 April 2019
Dr. Netanel Ofer completed his Ph.D. in Orit Shefi's Lab, and we're proud to announce that he's now a Postdoctoral Research Scientist at Columbia University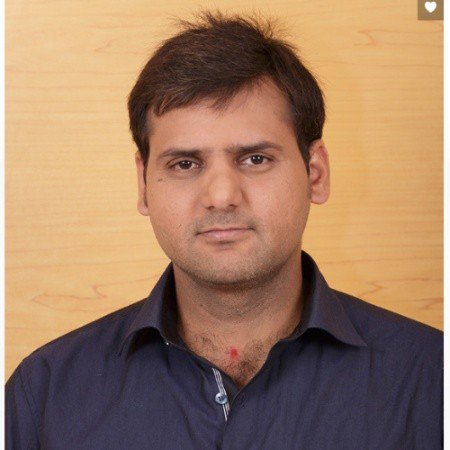 April 2019
Dr. Raj Kumar completed his PBC Postdoctoral position in Shefi's Lab, and we're proud to announce that he's now a Postdoc research fellow at the University of Michigan!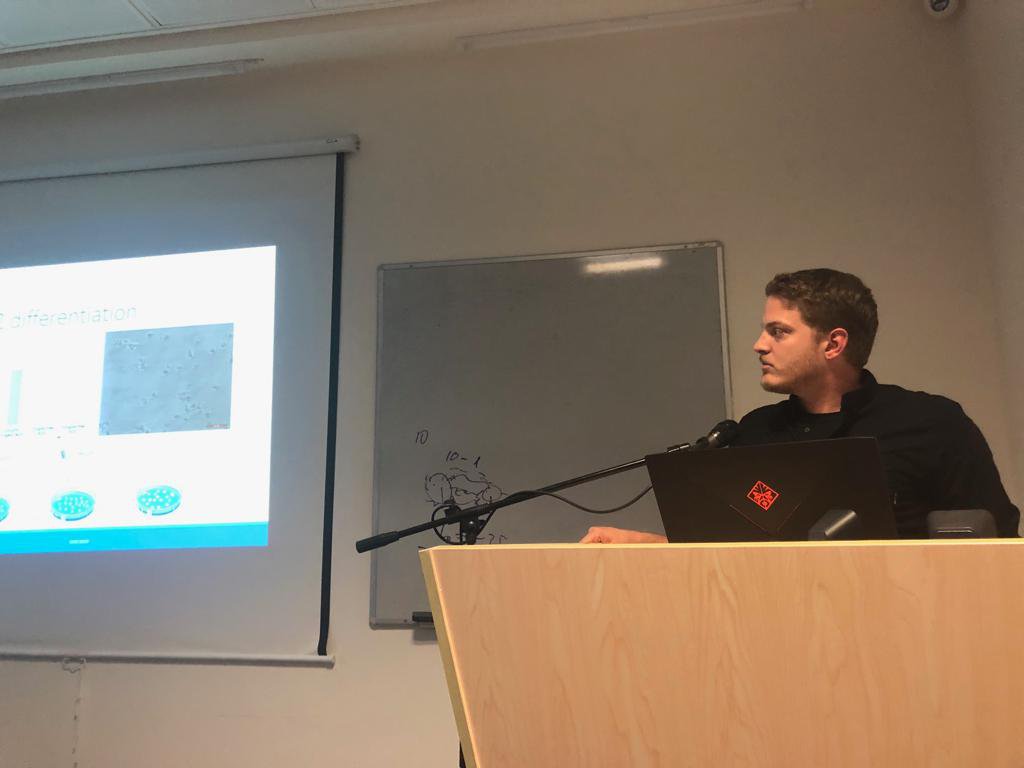 March 2019
Ph.D. students Sharon Cohen and Jonathan Giron presented their research at the BINA 3D Bio-design: Augmenting Nature Workshop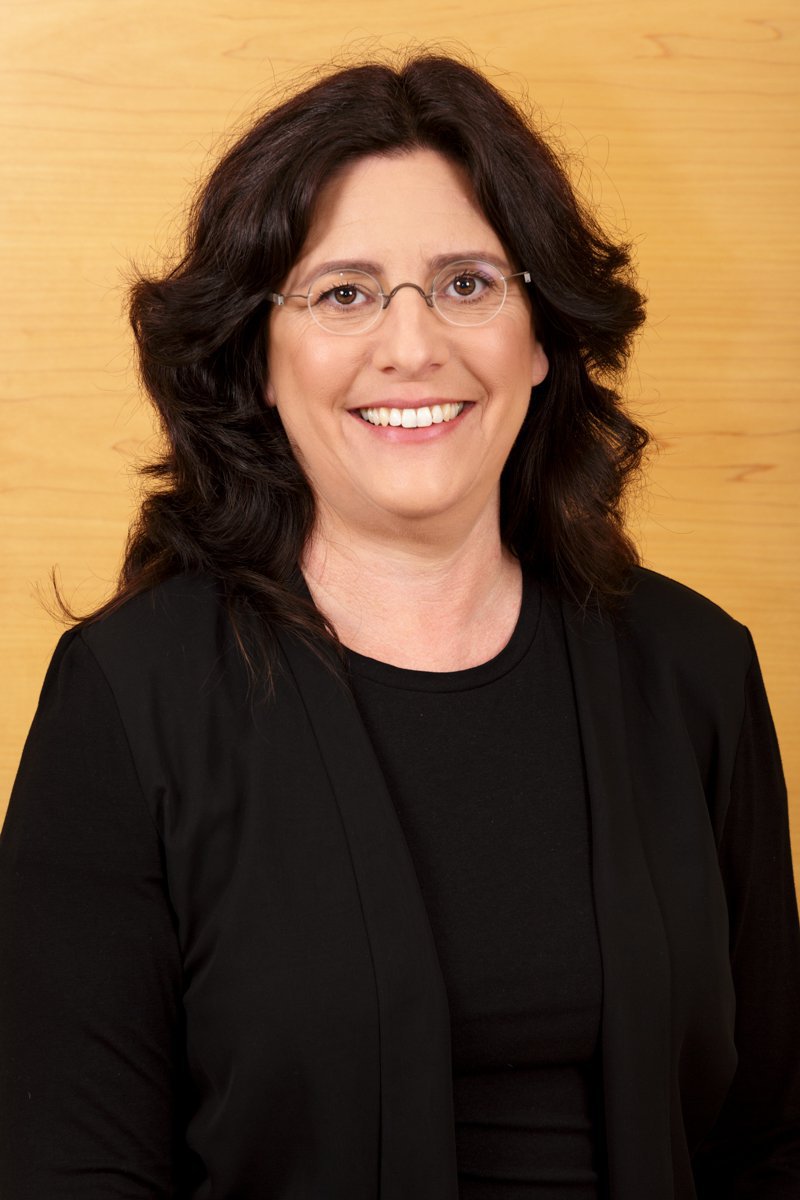 March 2019
Professor Orit Shefi was featured in a Ynet article regarding women choosing meaningful careers
Read more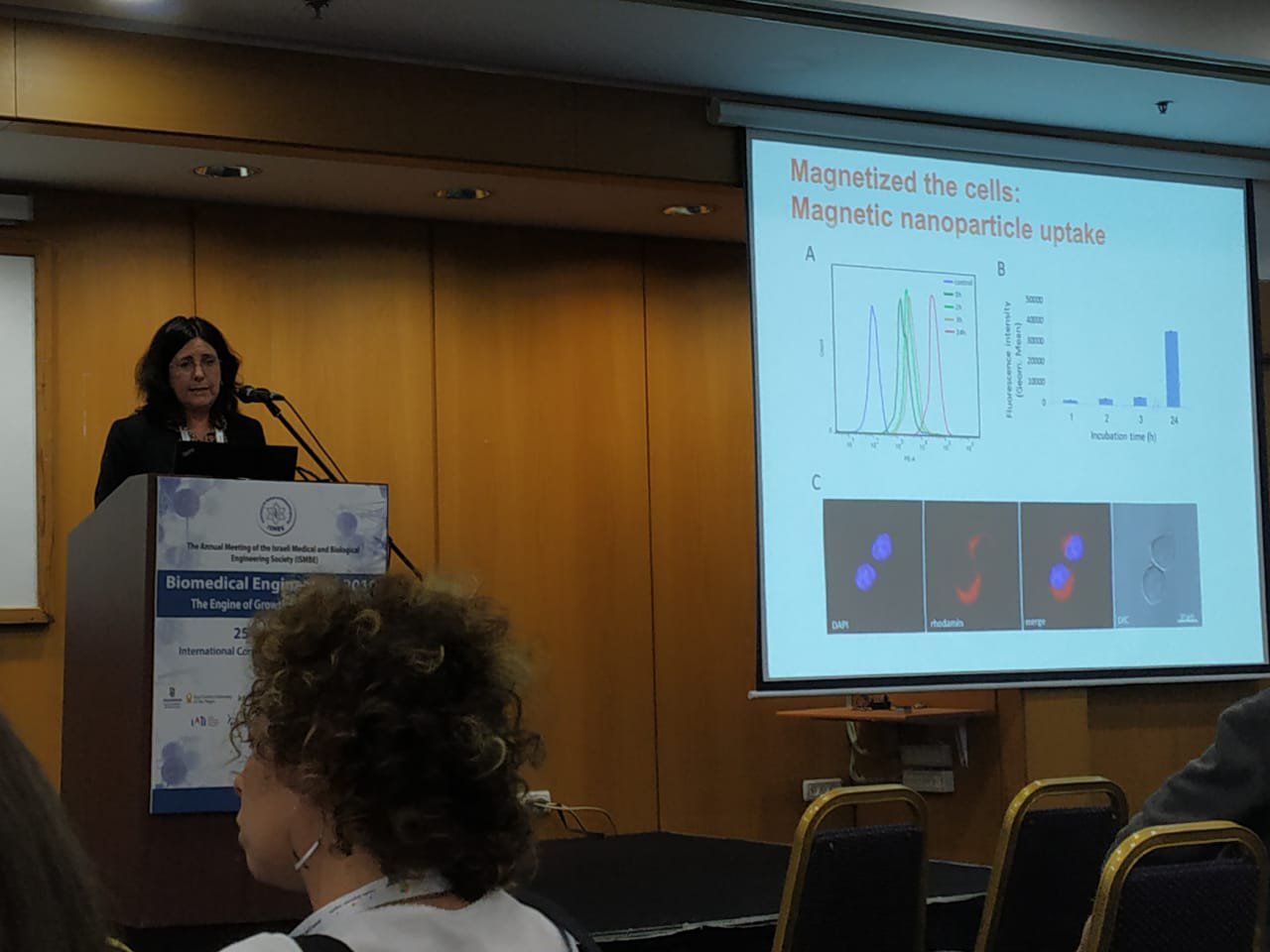 February 2019
Orit presented at the Israeli Medical and Biological Engineering Society's (ISMBE) Annual Meeting regarding a magneto-chemical approach to CNS regeneration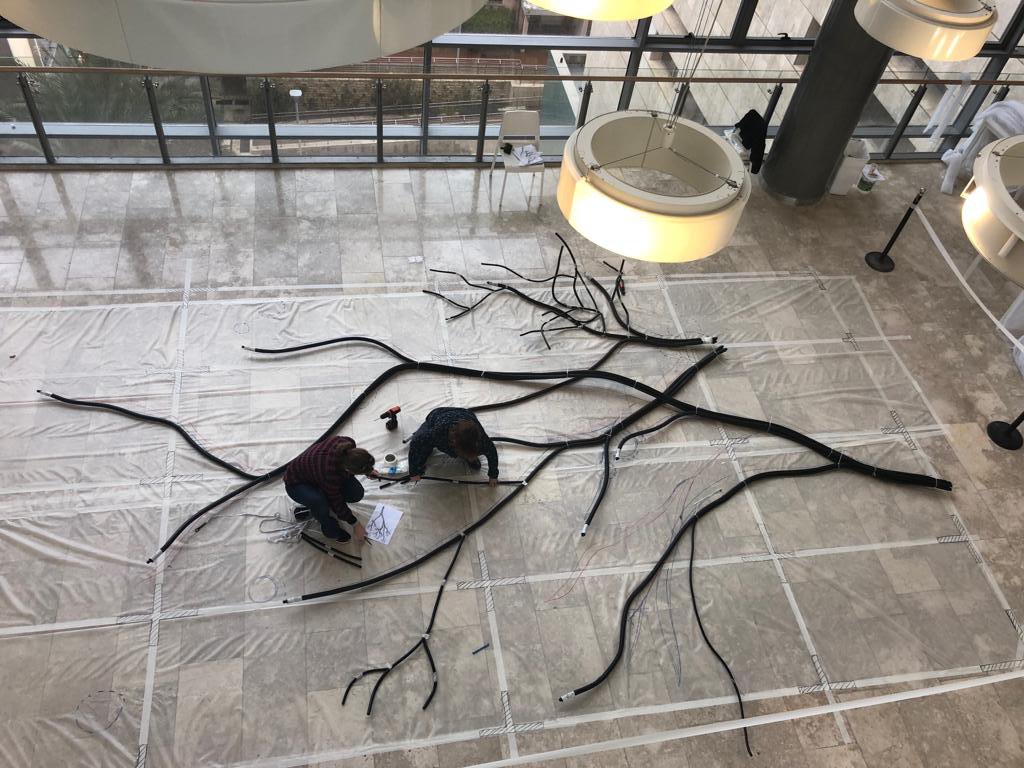 February 2019
Ph.D student Ganit Indech represented Prof. Shefi's lab and Sharoni's lab in Bar-ilan's Nanoart competition--their Magnetic Neural Network is currently under construction and will be exhibited in Bar-ilan's Nano museum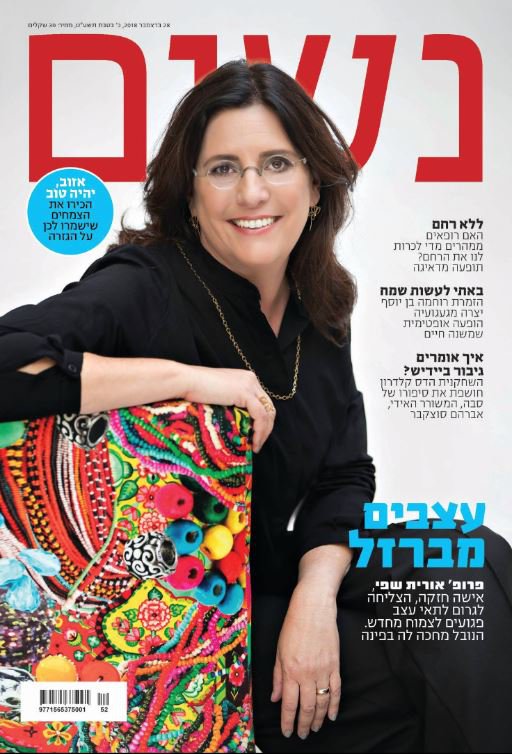 December 2018
Professor Orit Shefi was featured in Israel's Women magazine! The article describes her success in the laboratory, i.e. how she and her lab induced nerve cell regeneration post-injury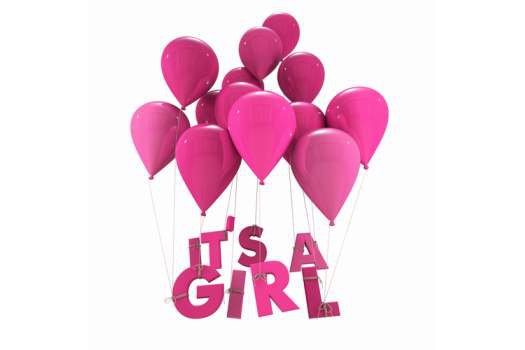 December 2018
Congratulations Alon on the birth of your baby girl!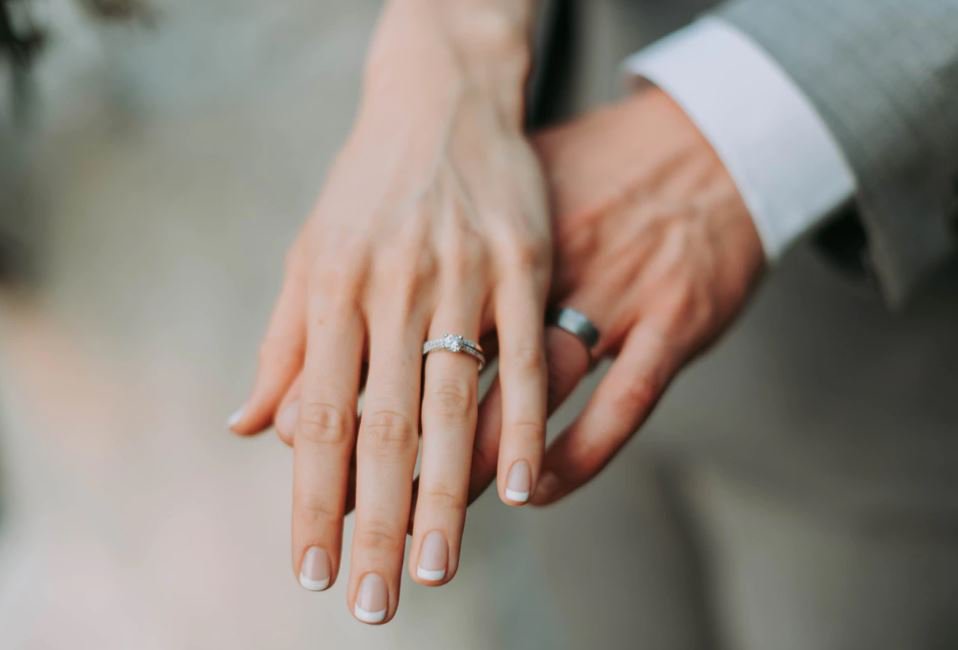 December 2018
Congratulations on tying the knot Michael!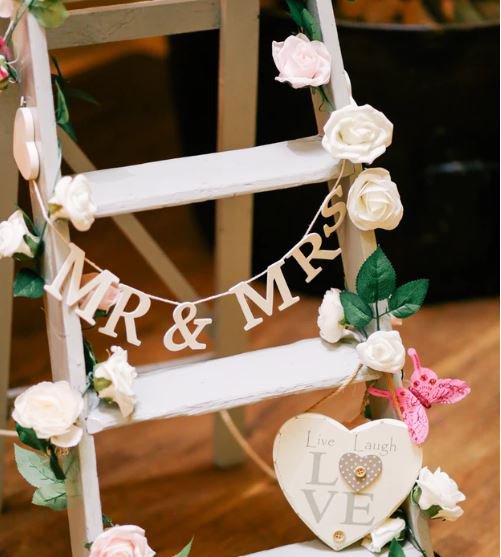 December 2018
Mazal tov on your marriage Chen!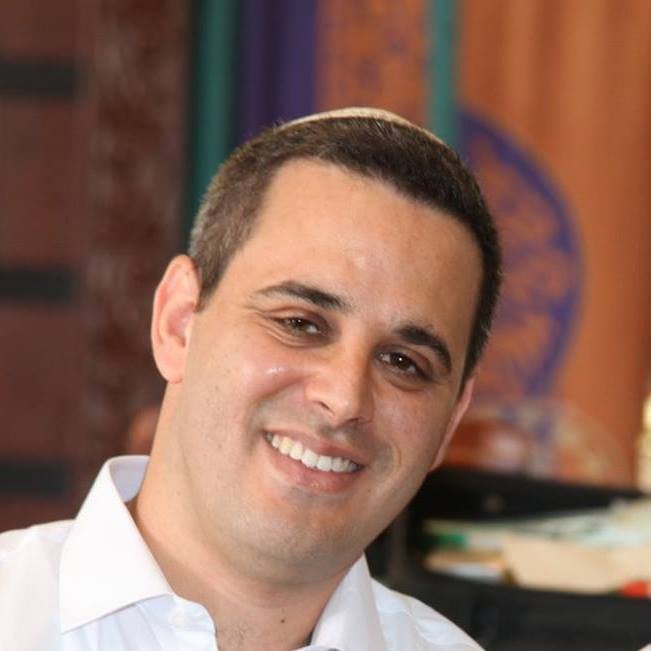 August 2018
Congratulations Netanel for winning the IBRO-PERC, The Brain Prize and FENS stipend award! We are so proud of you!
Read more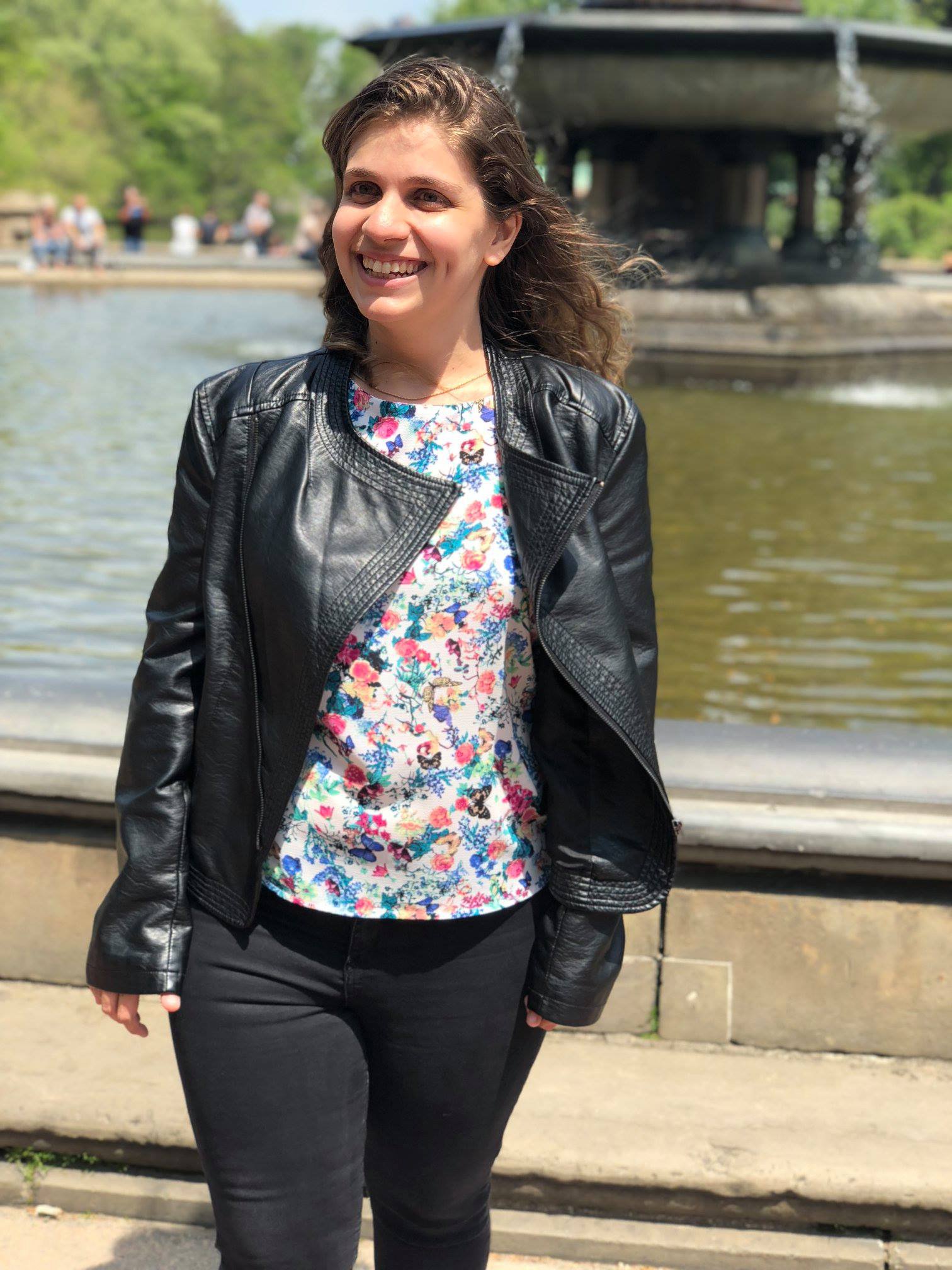 August 2018
Congratulations Reut Plen for winning the Ministry of Science and Technology M.Sc. scholarship award!!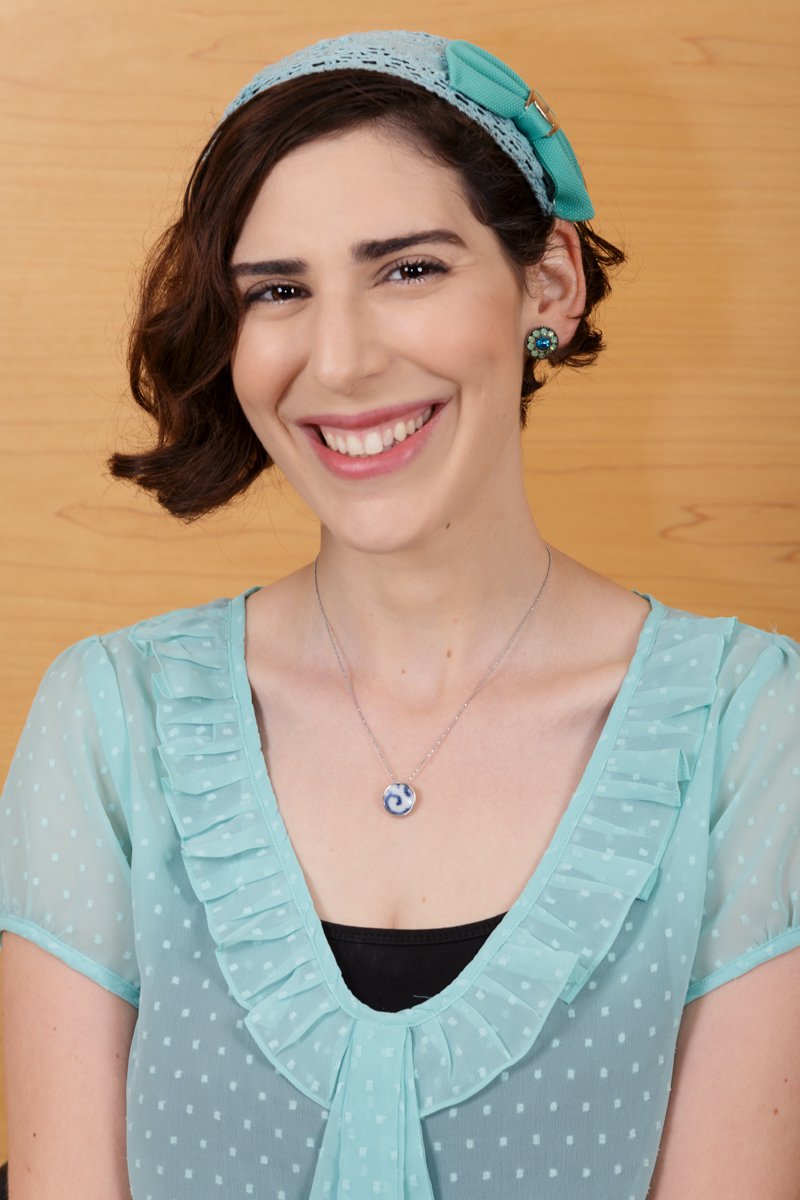 May 2018
Congratulations Merav on submitting your Ph.D. thesis! We wish you the best of luck during your postdoc abroad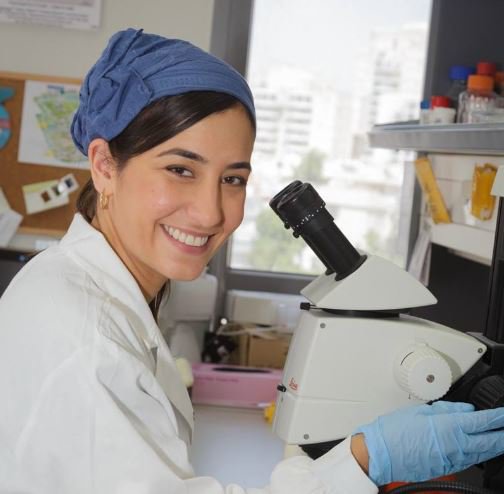 May 2018
Congratulations Michal for being awarded the very prestigious 2018 Rappaport Prize, given to outstanding doctoral students in biomedical research!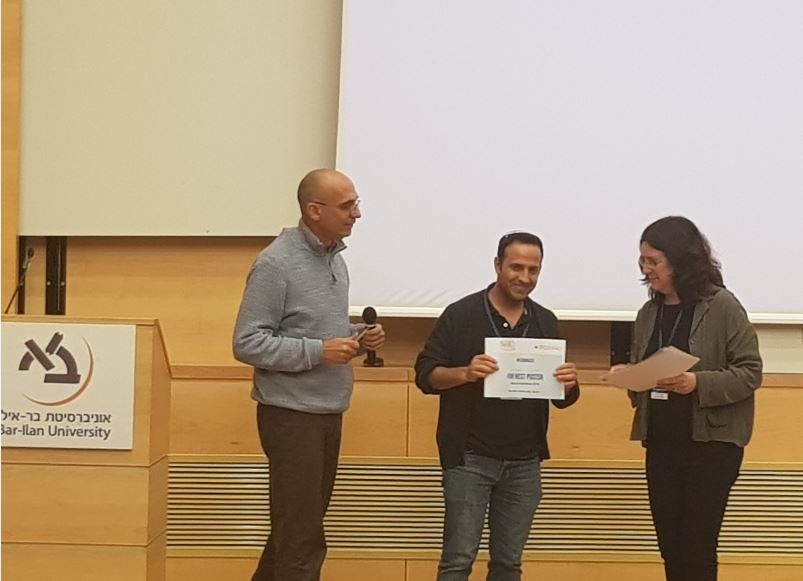 March 2018
Congratulations to all who took part in the The Neural Interfaces Meeting at Bar-Ilan University!
Read more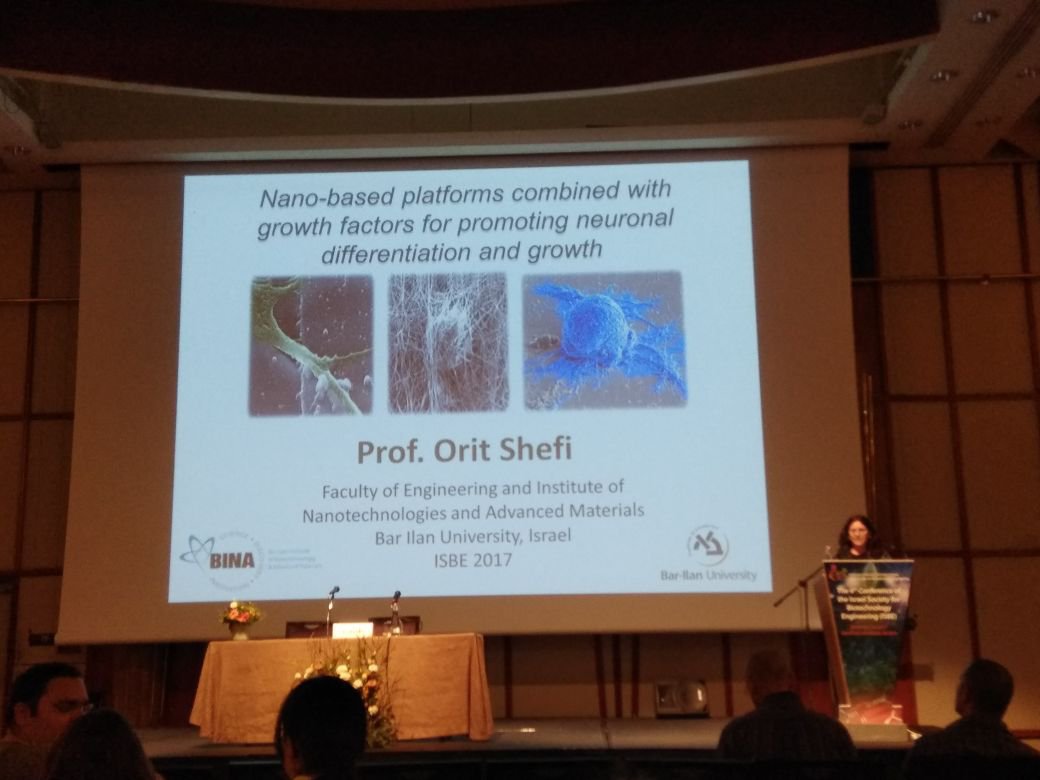 December 2017
Orit guest lectured at the ISBE conference in Dan Panorama Hotel, Tel Aviv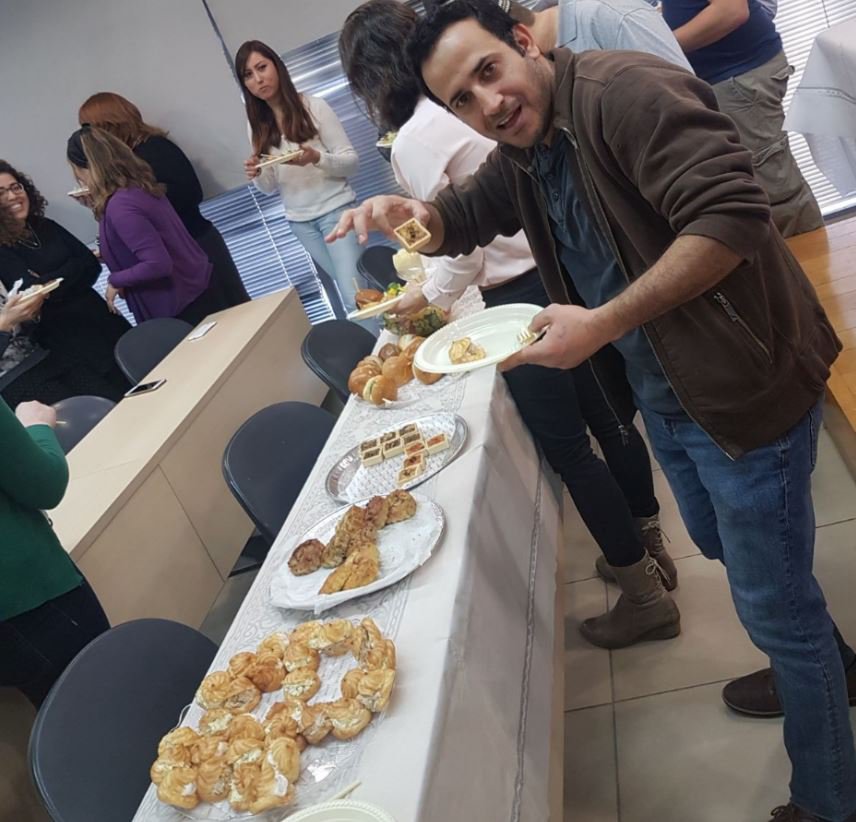 December 2017
Ph.D. student Sharon and the rest of Orit Shefi's Lab wish you all a very Happy Hanukkah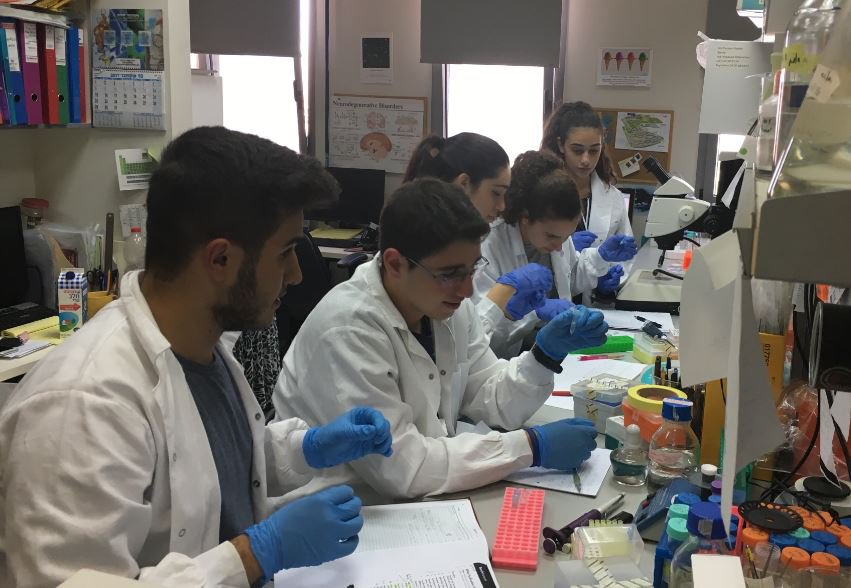 December 2017
Ort High School students isolated RNA, synthesized cDNA and ran PCR with the help and guidance of our Ph.D. students Michal and Neta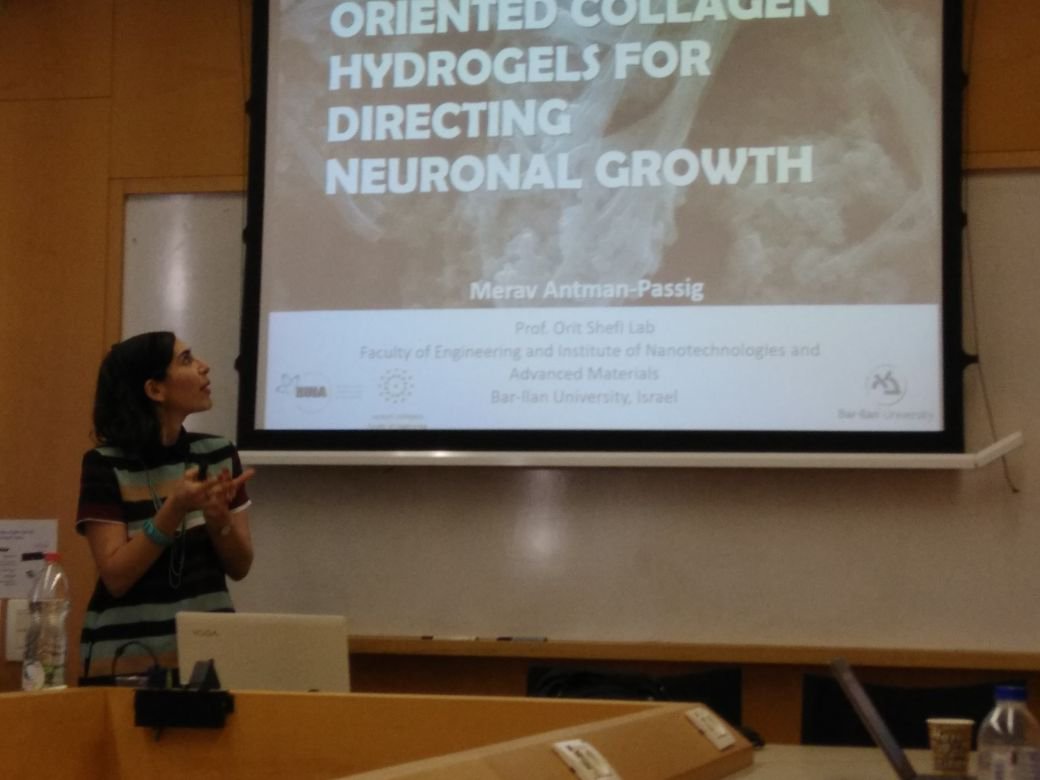 November 2017
Congratulations Merav on completing your Ph.D.! We are all so proud of you and wish you the best of luck in your Postdoc work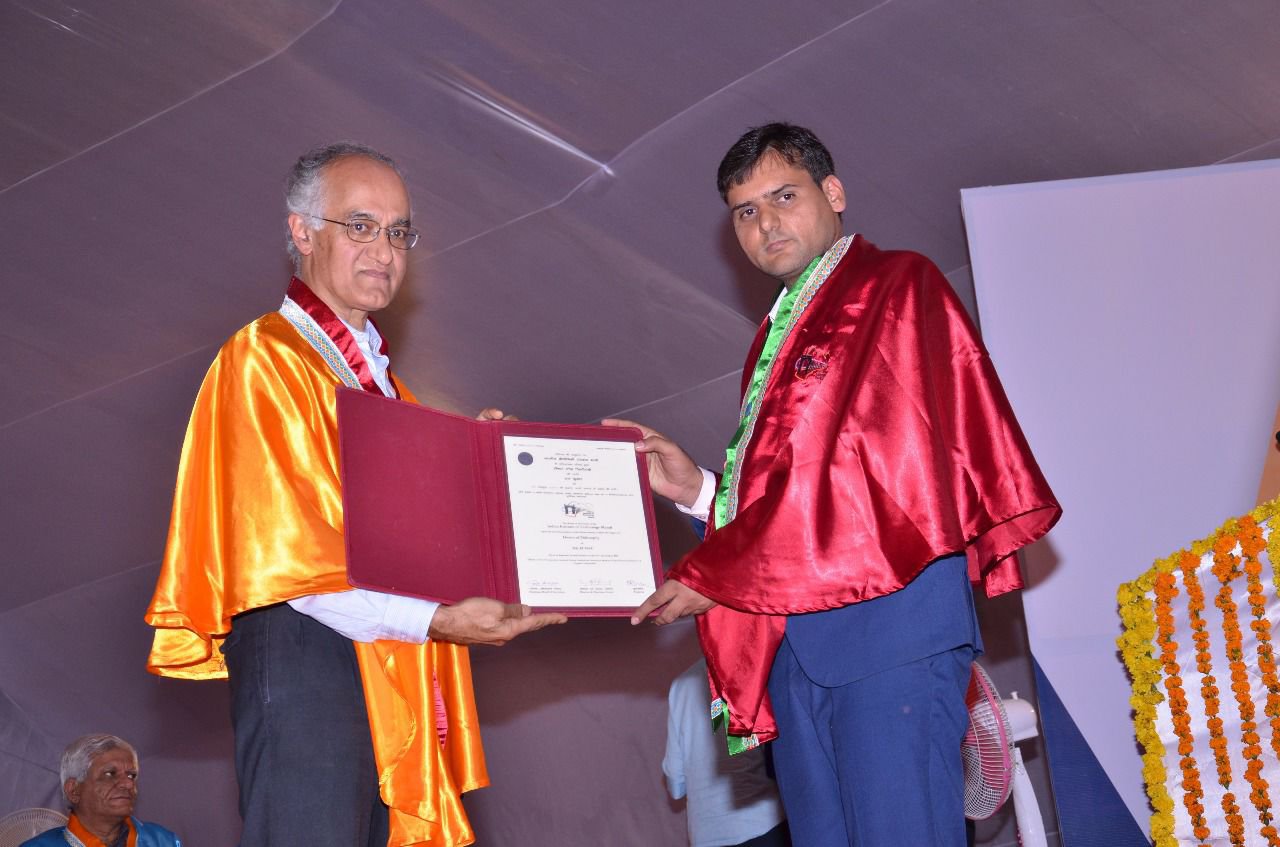 October 2017
We are pleased to announce that Dr. Raj Kumar officially received his Ph.D. Degree from IIT Mandi in India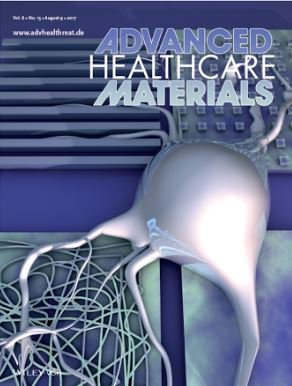 August 2017
We congratulate Koby Baranes and Michal Marcus for not only publishing their work in the Journal of Advanced Healthcare Materials, but for also being featured on the inside front cover of the special issue entitled Biomimetic Interfaces in Biomedical Devices!
Read more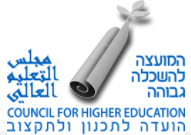 July 2017
We are excited to announce that Dr. Raj Kumar, a postdoc in our lab, earned the VATAT (PBC) Fellowship for outstanding postdoctoral researchers from China and India! Way to go Raj!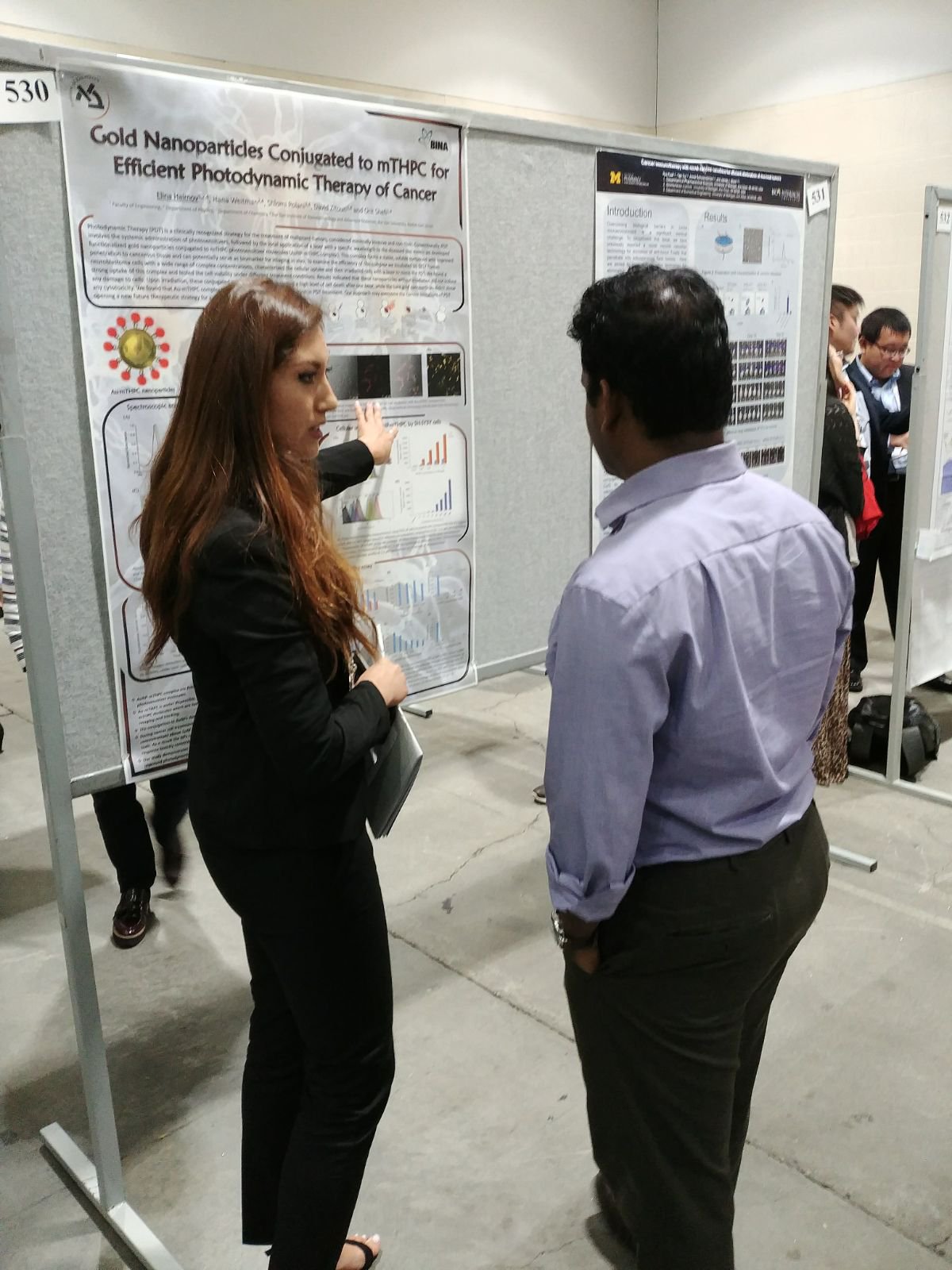 July 2017
Elina eloquently presented her research, Gold Nanoparticles Conjugated to mTHPC for Efficient Photodynamic Therapy of Cancer, at the CRS Annual Meeting & Exposition in Boston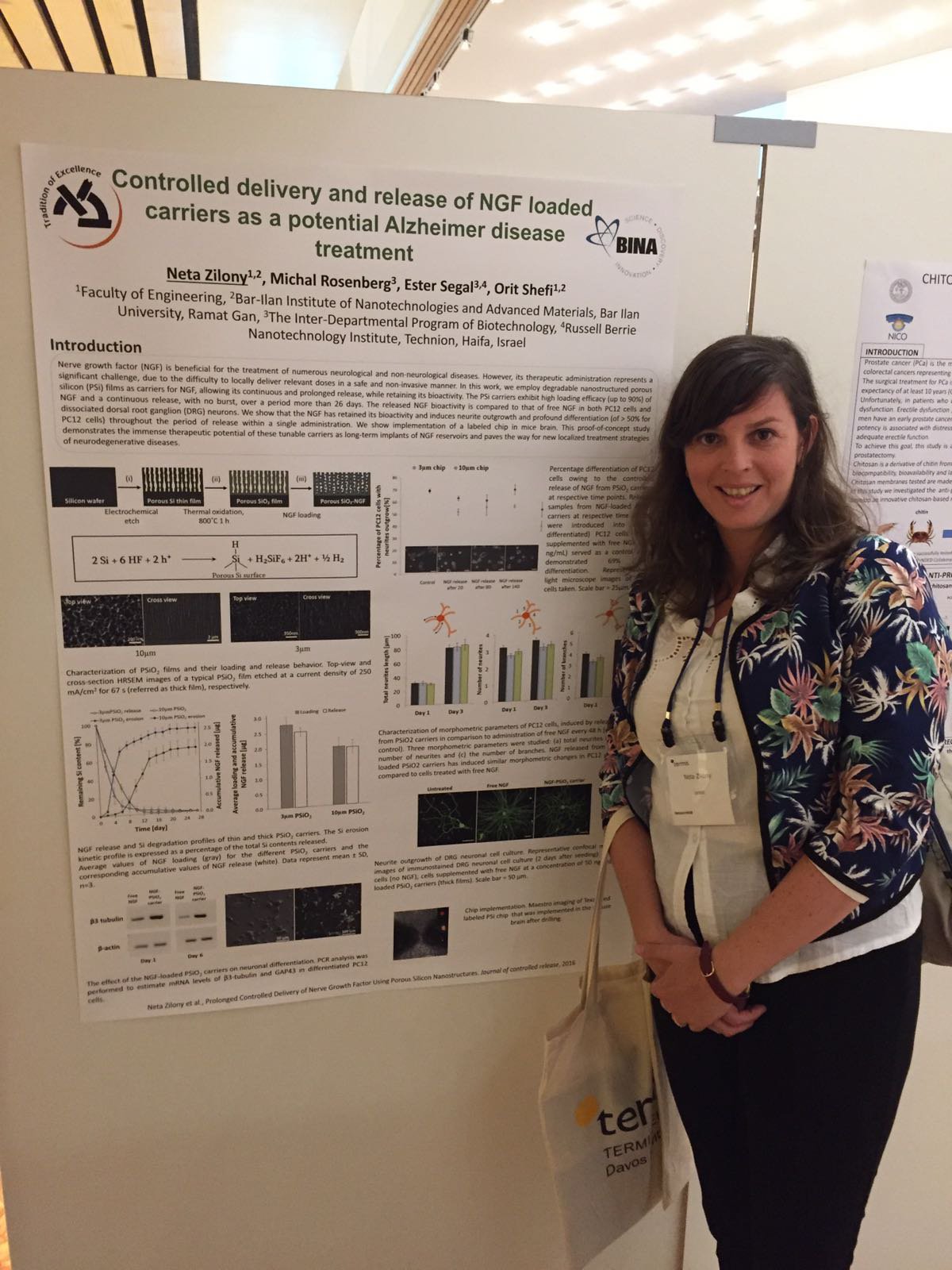 June 2017
Neta presented her Alzheimer's research at the TERMIS Conference in Switzerland
Read more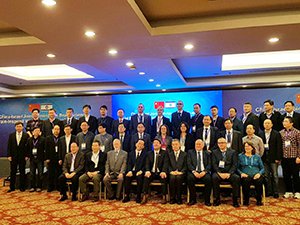 March 2017
Orit was the chair of the Israeli delegation at the Ministry of Science and Technology's China-Israel Joint Committee on Innovation Cooperation in Beijing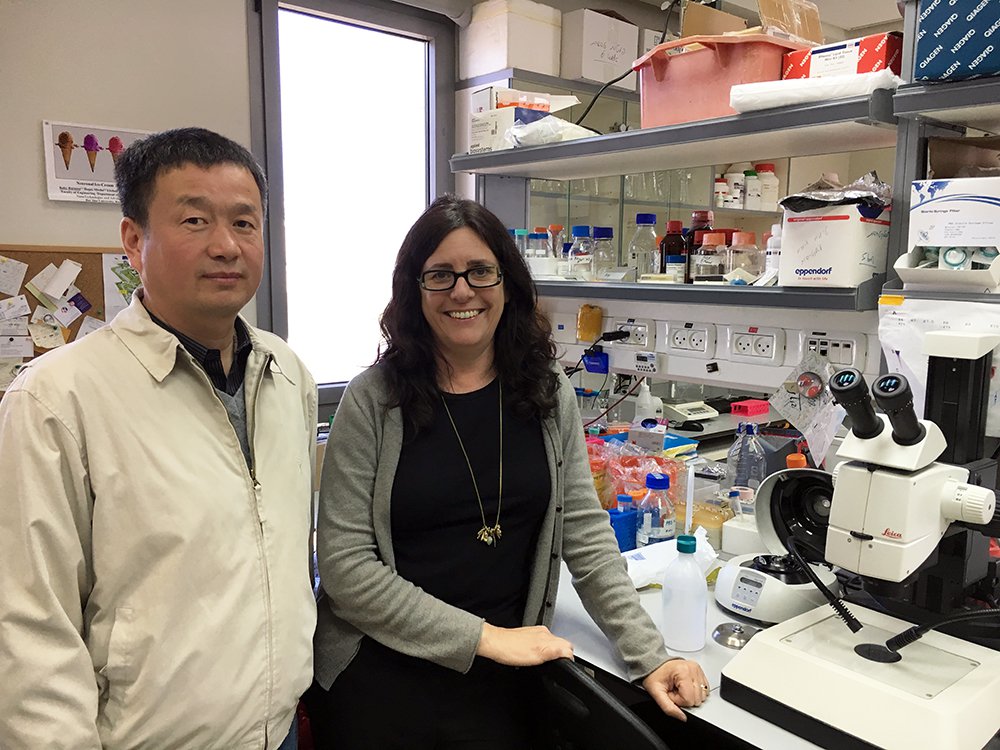 February 2017
Wensheng Shi visited the lab

January 2017
Michal was awarded a scholarship from the Ministry of Science, Technology and Space for her interdisciplinary work. Congratulations Michal!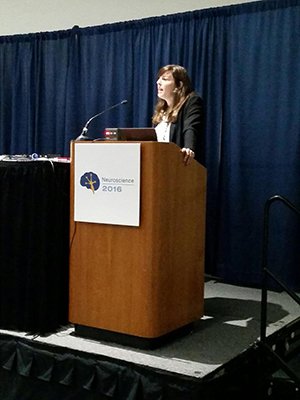 November 2016
Society of Neuroscience San Diego Conference--We congratulate Sharon and Neta for their great work!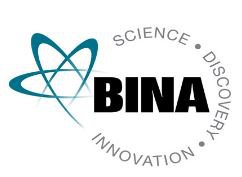 October 2016
Michal and Merav won BINA scholarships for their excellence in research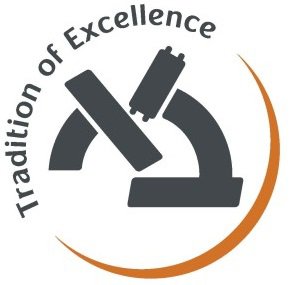 October 2016
Michal and Neta represented our lab on Faculty Retreat Day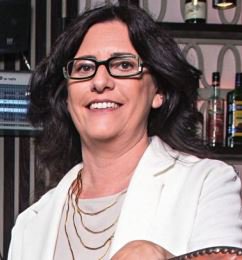 September 2016
Orit was featured in a LADY GLOBES article as one of the seven leading researchers in Israel for her brain research!
Read more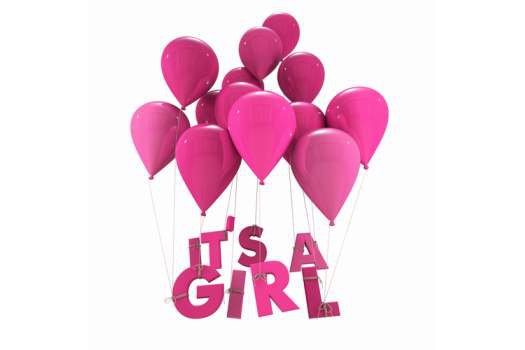 September 2016
Mazal Tov Merav on your new baby girl, Naomi :)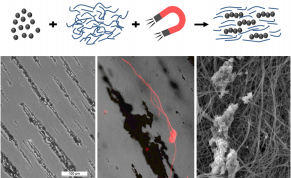 July 2016
Merav published her work on magnetic gels in Nano Letters and was awarded the
Mordecai and Monique Katz Scholarship. Way to go, Merav!
Read more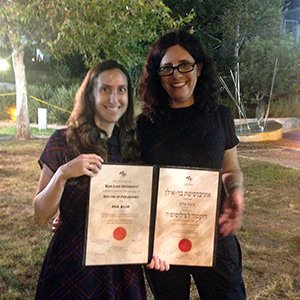 June 2016
Congratulations Noa Alon and Koby Baranes for being the first students to earn their PhD in our lab. Certainly well deserved!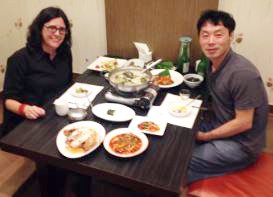 May 2016
Orit enjoyed meeting with Prof. Insung S. Choi from the KAIST Institute in Korea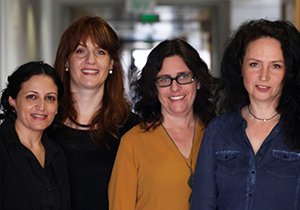 March 2016
Orit was featured in a Maariv Article regarding Women and Gender on Women's Day
Read more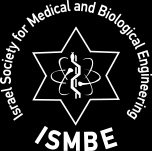 March 2016
Orit presented her work regarding, Engineering 3D Platforms for Promoting and Directing Neuronal Regeneration at the ISMBE Conference